Mature and Postgrads Network Event
---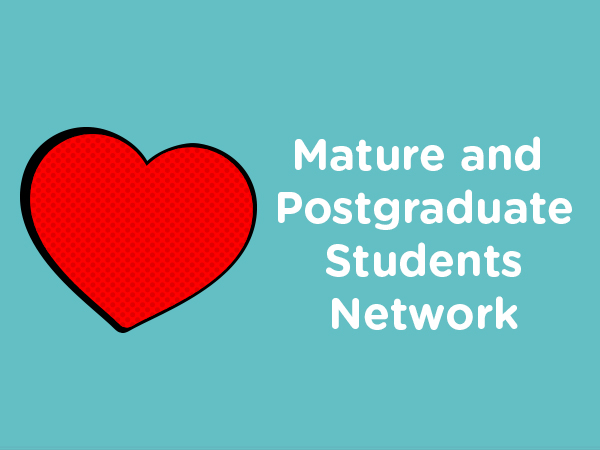 We've heard your feedback and found out that a lot of mature and postgrad students enjoy having the choice of getting to join in with full campus events and other times postgrad-only events and groups.
This network is here to support you get those more exclusive opportunities in place. Being a mature student has its own set of experiences and challenges and being able to chat to students in similar situations really provides some valuable and supportive advice.
Hope to see you there!