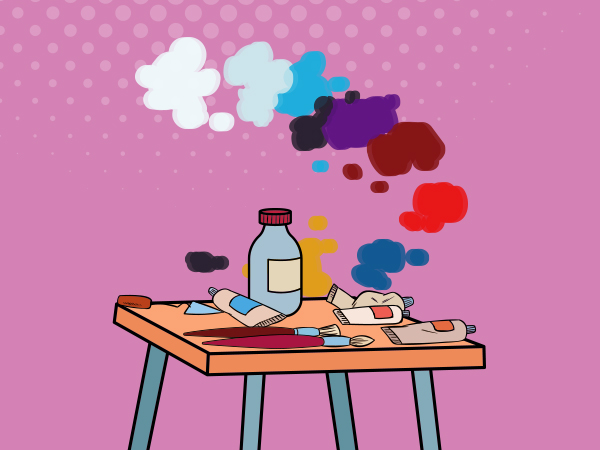 Let's start off our term with a campus favourite.
Ceramics painting is a really fun way to spend an afternoon, whether you come along with friends or want to make new ones there. We've made sure that our session is safe with no compromise to your enjoyment. As simple as before - just turn up and paint!
All your amazing designs will be taken away to be glazed and fired in an offsite kiln and returned the following week (we'll email when they are ready for collection). All products will be microwave and dishwasher safe.
We are sure you will have a great time at our events, GKSU will ensure we have a number of measures in place to keep you Covid-secure. By signing up to our events and attending in person, you agree to follow all the safety guidance in place. This may include wearing a mask, social distancing from others, filling out the track and trace system we have and/or other safety precautions. You also agree to the wider University guidelines which can also be found here. If you have any questions, or want more information – please email [email protected]!